ABOUT LISA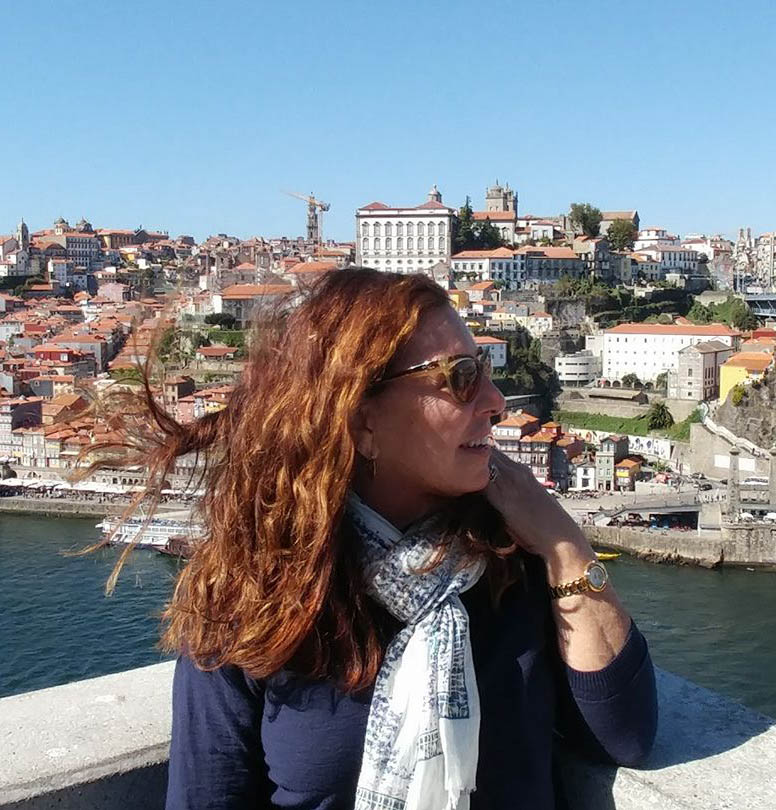 Lisa Solod's book Desire: Women Write About Wanting was published by Seal Press.
She has held jobs as a newspaper writer, magazine editor and writer, freelance writer and book reviewer and has received 22 fellowships to the Virginia Center for the Creative Arts many of which saved her sanity during the early years of trying to raise two young children and write.
Lisa's novels have been shortlisted for four major fiction prizes. Her award-winning short fiction and essays have been published in dozens of literary journals and anthologies.
LISTEN TO LISA ON THE BLACK TUESDAY PODCAST