"But grief has its own timeline," just like these words, SHIVAH honors and reveals Lisa Solod's ability to cut into the soul of grief. I felt privileged to be let into the multilayered relationship between a daughter and her mother.

—Carly Israel, author of
Seconds and Inches
SHIVAH is a moving meditation on the multiple, complex, and often conflicting layers of grief. Through her narrator's spiraling introspection, Solod asks what it means to lose someone long before you've lost them, to grieve what might have been as well as what was.

—Ilana Masad, author of
All My Mother's Lovers
SHIVAH begins with a death and ends with a redemption.
A middle-aged woman, her sisters, and her aunt, finally manage to trick Mother into an alcohol rehabilitation program only to find, once Mother has dried out, that there is something terribly wrong. LEARN MORE
ORDER THE BOOK AT: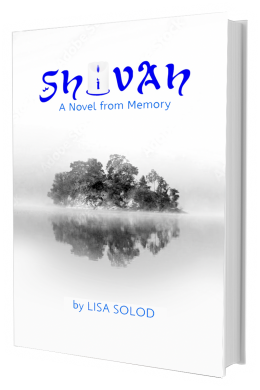 Lisa Solod's book Desire: Women Write About Wanting was published by Seal Press. She has held jobs as a newspaper writer, magazine editor and writer, freelance writer and book reviewer and has received 22 fellowships to the Virginia Center for the Creative Arts many of which saved her sanity during the early years of trying to raise two young children and write.
Lisa's novels have been shortlisted for four major fiction prizes. Her award-winning short fiction and essays have been published in dozens of literary journals and anthologies (Desire: Women Write About Wanting, My Caesarean: 21 Mothers on the C-Section Experience, These Winter Months: The Late Orphan Project Anthology, Getting Old, Love Her, Love Her Not: The Hillary Paradox, Matzo Balls for Breakfast, An Inn Near Kyoto, Dirt among others) and has appeared in literary journals, anthologies, magazines and online, including The New York Times, The Washington Post, Lilith, The Boston Globe, The Boston Herald, Savannah Magazine, Brain, Child, The Manifest-Station, Purple Clover, Role Reboot, The Washington Monthly and The Huffington Post.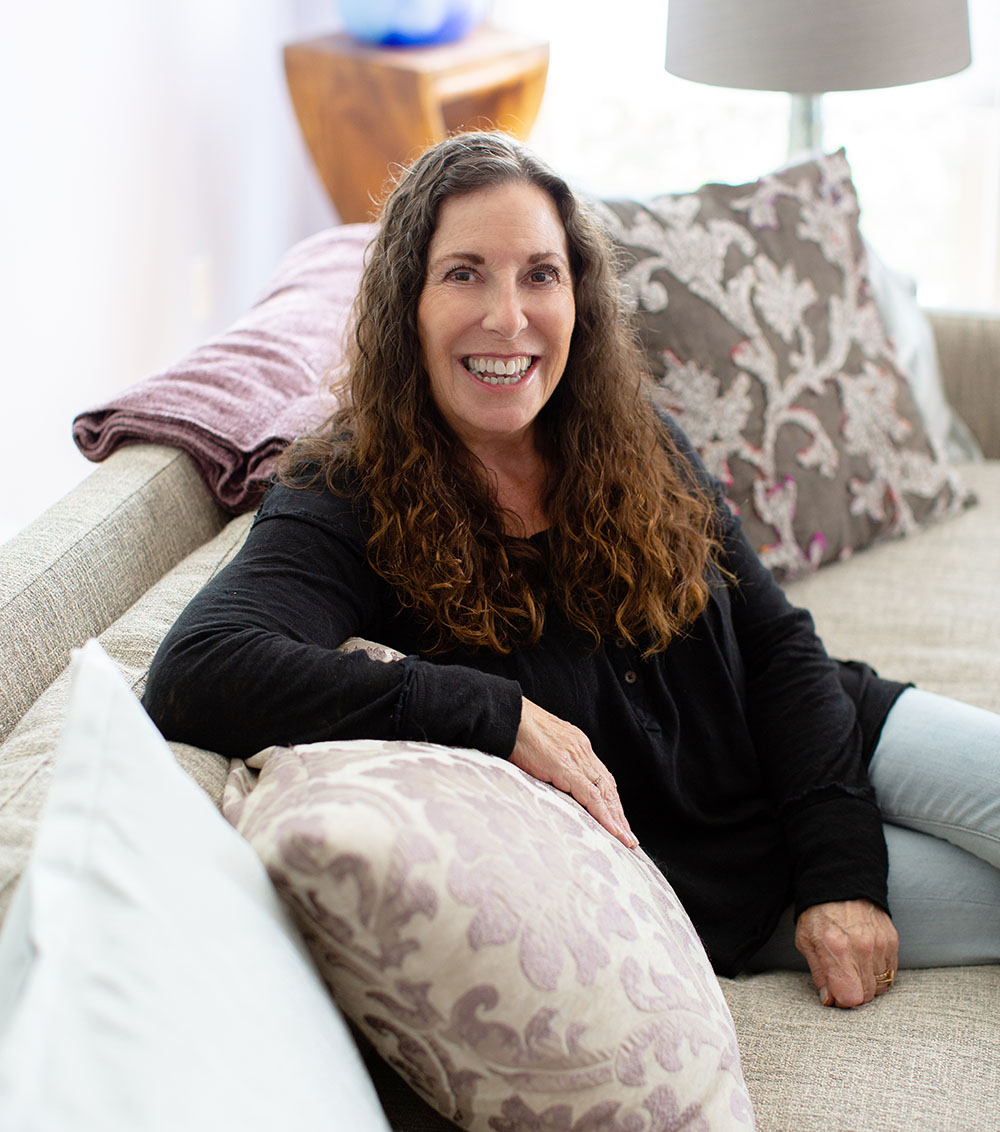 LISTEN TO LISA ON THE BLACK TUESDAY PODCAST
To contact Lisa, please send your message via the form below: